Guangzhou Car Rental Service
We offer Car Rental in Guangzhou with a private driver besides the sourcing service.
For your business trips in Guangzhou, you may need to visit different suppliers in different regions; you may need to inspect different markets that are far apart; and even shuttle between different cities around Guangzhou.
In this case, the best option is to rent a business car, which can easily reach your destination directly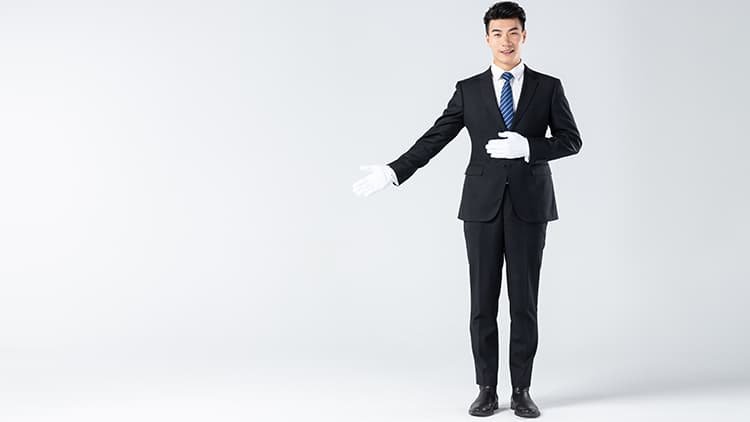 Service
Features
Maximize the optimization of our services, so that you get the most comfortable journey
Trips
Well Done
Some photos we bring customers to the markets or factories
Wanna to rent a car in guangzhou?
Get Ready for Your Amazing Business Trip