Sourcing company in Guangzhou, China
I'm Andy, a China sourcing agent and the owner of GR as a freelancer of a sourcing company for more than 8 years in Guangzhou.
Many years ago, I met my partner in Guangzhou and became his part-time staff in China.
What I did was source and purchase the clothes on the markets in Guangzhou, and then arrange the shipment after the quality inspection.
Quick response to your questions anytime
8 years experience in sourcing service
Local Team can be your best guide for business
Located in Guangzhou city, convenient for transport
need a Sourcing company? Let's work together
"Thank you so much! When my business was very difficult, it was your conscientious and responsible work that gave me great help, thank you!"
"GOALRUNNING is great! Very excited to cooperate with this company for my business. Very experienced and friendly staff!"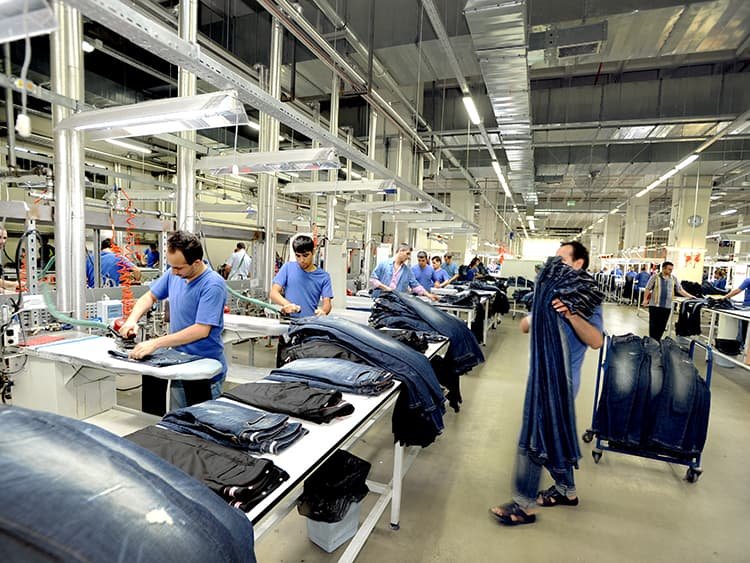 We have our own factory for denim jeans produce.
With our many years of jeans production experience, we can help you solve any problems in the production of jeans or the development of new styles.
There are several wholesale markets that specializing in sportswear in Guangzhou. These markets cover almost all types of activewear and accessories.
So sourcing the sportswear manufacturer for the buyers is a task that requires a lot of effort.
You are dealing with a sourcing agent with 8 years of experience in sourcing and purchasing in Guangzhou, China.
Have a sourcing project? Let's work together