English Speaking Driver Service
Guangzhou English Speaking Driver is one of our services.
We have a local team who are very familiar with Guangzhou and surrounding cities. We can quickly and accurately help you find the wholesale market you need, or your suitable suppliers and factories.
Our English-speaking driver can be your business translator for free, helping you communicate with the factory smoothly during business negotiations, and get the best quality products and best prices.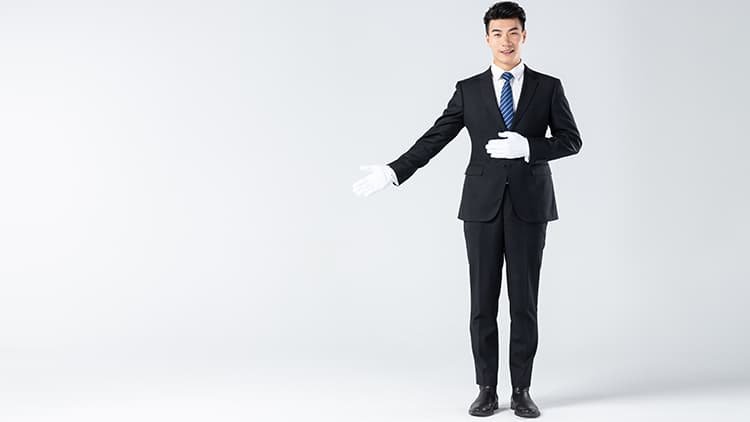 Service
Features
Maximize the optimization of our services, so that you get the most comfortable journey
Trips
Well Done
Some photos we bring customers to the markets or factories
Will you need a Guangzhou English Speaking Driver?
Check How Far your Location to Destination and then contact the Driver