I have been working with GR for over a year and I am very satisfied with them. They are very professional, efficient, and responsive. I highly recommend their service to anyone who wants to import from China.
GR`s purchasing assistant service is excellent. They have handled my orders, quality, and shipping in China very well. People in Goalrunning are very friendly and helpful.
I am very happy to get a purchasing assistant in Guangzhou. GR made my sourcing and importing from China easy and convenient. They are very attentive and supportive.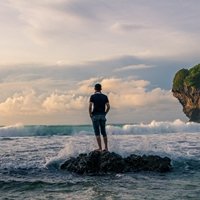 Goalrunning is the best sourcing agent I have ever worked with. They have guided me to visit the suppliers, inspected the quality of the products, negotiated the prices and terms, and arranged the shipping and logistics for me.
I am very impressed with GR purchasing assistant service. They have also communicated with me regularly and clearly, and answered all my questions and concerns. They are very reliable and trustworthy.