Here I show you one of my experiences with the Swift Code problem when transferring.
The supplier offered the bank information for the order payment as it is near for loading container. Unfortunately, the capital was sent back because of the Swift Code information is wrong. Normally, the transfer of domestic does not need it, but international remittance will need it.
Swift code is the meaning of the bank's international code.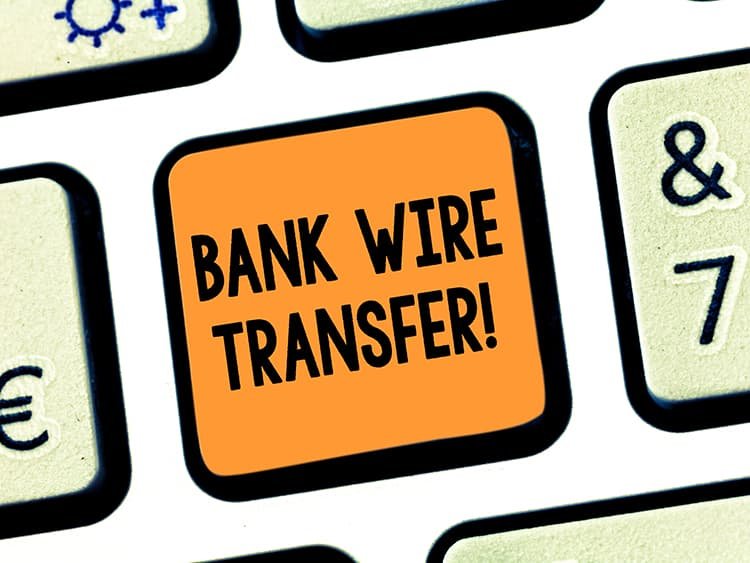 Swift English's full name is Society Worldwide Interbank Financial Telecommunication, a member of the Association, which has its own specific swift code, like a person's identity card, with only one code for each one.
Therefore, the sender needs only a swift code will be able to accurately remit money to the target bank in the international remittance.
The money will be returned if the code is wrong or not.
We called the factory owner to talk about this issue, the boss immediately replied that the swift code is not careful to write a letter inside. It will be OK if the letter is removed. That means, the boss already knows this problem in advance, but still send me the wrong swift code, he said it can be received the money sometimes according to this swift code from other customers in different areas.
It`s really more angry than dumbfounding. At least one of these points is difficult to accept.
Why don`t you correct it before sending it out since you know it is wrong? Is it too hard to remove a letter from the words?
You said that sometimes the remittances are successful and sometimes unsuccessful. So can you get clear which areas will be OK, and which areas will not? Why did you skip this step since you don`t clear it?
Regardless of the success or failure of international remittances, fees still have to pay, one more time charge for re-remittance.
It`s time for delivery, and the loading time is delayed because of the re-remittance.
Some factories without orders will nearly get closed but some others make a bad attitude toward customers after getting the order. Maybe this is the core of why the business getting more and more difficult for some parts of the factories.