We are going to visit a umbrella factory, as it is a kind of service we offer.
Actually, We have the vendor of the umbrella in Shaoxing(Shangyu)city, Zhejiang province which cooperated a few years ago. So this time for the transparent umbrella order, we turn to them again.
Before the opening of high-speed rail, we can only go by train or airplane to other cities around Shangyu, and then take the bus to Shangyu. Such as Hangzhou, Shanghai and so on.
The schedule of an airplane from Guangzhou to Hangzhou start at 7 am to 22 pm, a total of 35 flights, but Hangzhou Xiaoshan Airport to Shangyu bus only six times a day.
So you must follow the bus departure schedule to arrange the airplane ticket.

Guangzhou to Shanghai airplane schedule from 6:45 am to 21:45 pm in the night time, there are 70 flights in total, but the two airports in Shanghai (Pudong Airport and Hongqiao Airport) have no bus to Shangyu directly.
So we need to take the subway to Shanghai South Railway Station from airport first, then get a long-distance car ticket to Shangyu city from Shanghai South Railway Station. This is a little bit of trouble.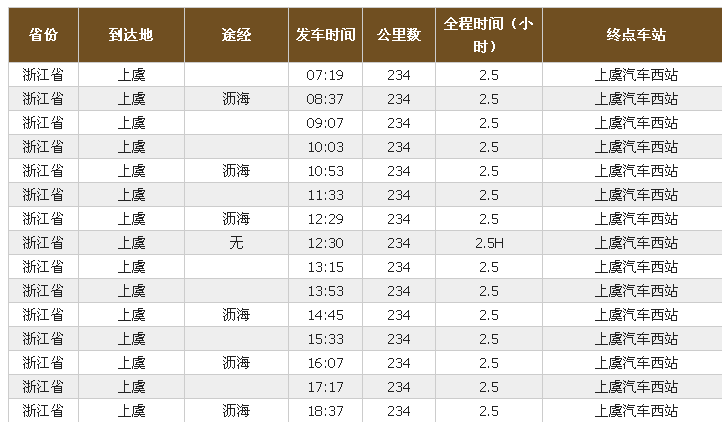 In recent years, Shangyu merged into Shaoxing City, and high-speed railway station opened, from Guangdong province(Guangzhou or Shenzhen) to Shangyu also more convenient, at least can get the train or high-speed rail directly to Shangyu. Shangyu high-speed railway station name is Shaoxing East.
There is an only one-time departure of the trip from Guangzhou to Shaoxing, and the duration is too long. Ordinary train bumps 18 hours on the way, physical and mental are crazy suffering.
If you always traveling for a long time, there may not matter. But if it is urgent, this kind of slow train is not recommended.
The Schedule from Shenzhen North station to Shaoxing East train is a little bit more, four times a day, starting time are basically in the morning, from 8 am to 10:40. 
As the long distance, the duration of high-speed rail from Shenzhen to Shaoxing East is almost ten hours. Starting in the morning, get the destination at night. The whole day time on the train.
We take the trip from Shenzhen to Shangyu. Starting from 10:40 of high-speed rail from Shenzhen North station, arrived at around 21:00 in the evening.
The final model has been approved after repeated attempts to send samples and determine the details from the inquiry in April. And now the deposit will be transferred if there are no more other problems for the pre-production samples.
In fact, the quality of work is not many problems, the inquiry price is so so. And the requests for products, not too much high. Factory always makes their best to get the quality and price be matched.
We chatted with the boss of the factory about the details of the products, talked about the current business situation, factory probably value, monthly output, and delivery term. Then signed the final contract after all the details confirmed.
The factory is a family workshop.
The Husband and wife are partners, the boss who with several positions, from technical guidance to raw material procurement, factory management, to financial accounting, and then to business, after-sales.
This kind of family workshop, Small but complete. There is no professional management, the cost is not high also, and departments canceled if not necessary.
For low-tech, labor-intensive industries, this may be their living space.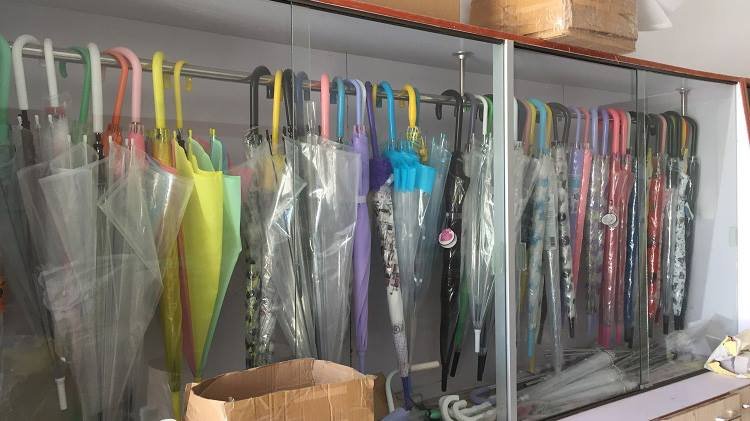 There are a vast number of suppliers in China and...